Theis is the story of the "ShedRoom" as it has always been known because it is mainly wood clad on the inside in homage to the sheds (YeeHaw and Shed One) which have been home for the last 7 years.
It is the dorma room we created when we rebuilt the back of the house which looked originally like this
So knock the back down and put in the bottom of the framework for the Shed Room
Then up goes the internal framework within the roof
Nearly done but you can see the framework
Here with the roof on in winter 2009
then with the cladding on the outside
With some paint on the windows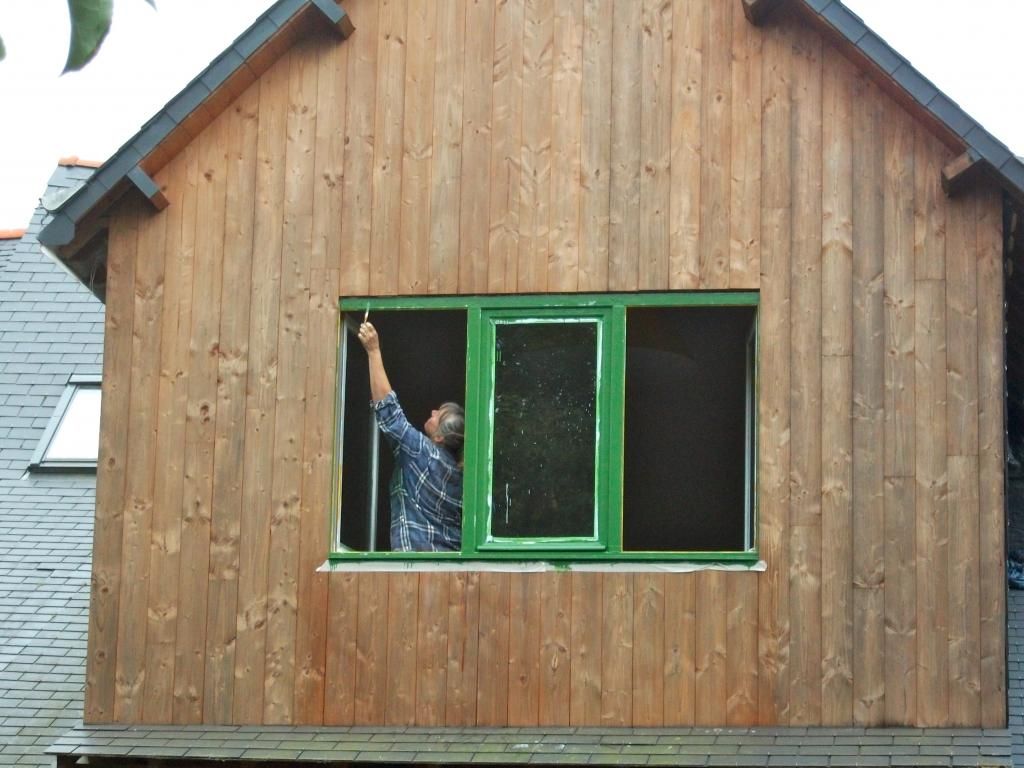 With the eyebrow windows in.

From the outside – in, it came into being like this I wiont bnoitehr with any chat just show you the development of the room. The frame timbers are 100mm x 100mm the outer cladding is Douglas Fir 22mm as is the interior cladding.
Inside time to get the floor joists in and then the floorboards down
Inside after the floorboards looking through to the front of the house.
The ceiling insulation (150mm Celotex) on and the wall insulation (7omm celotex with a 35 layer foil insulation over that)
Then a leap forward to putting the plaster on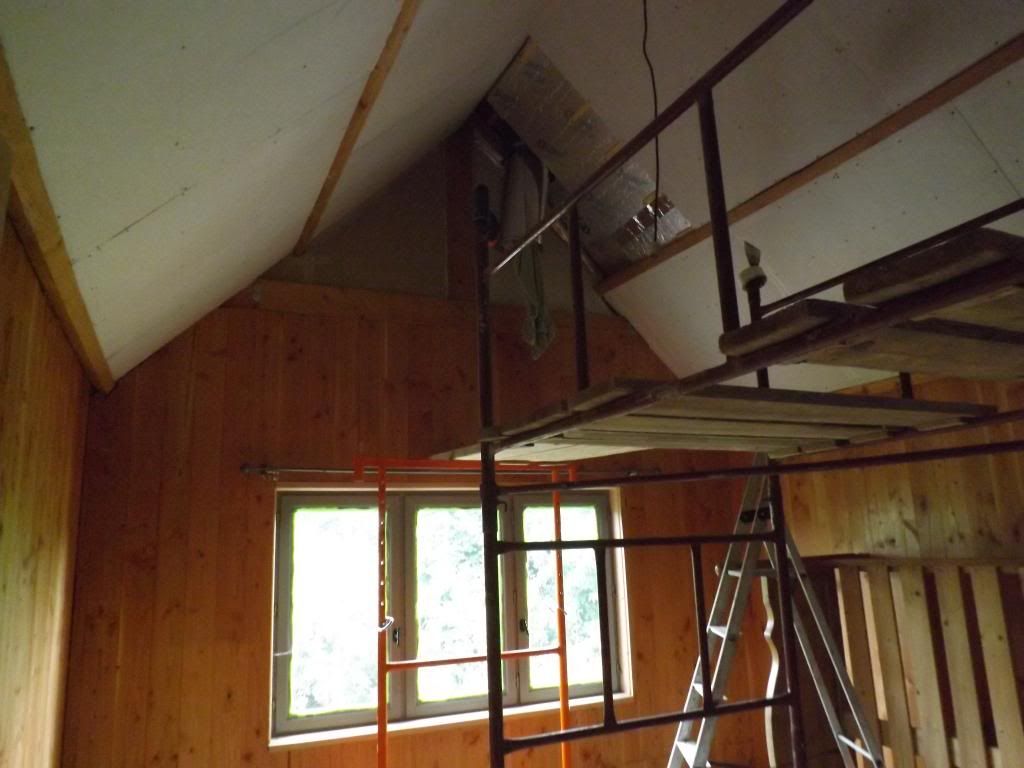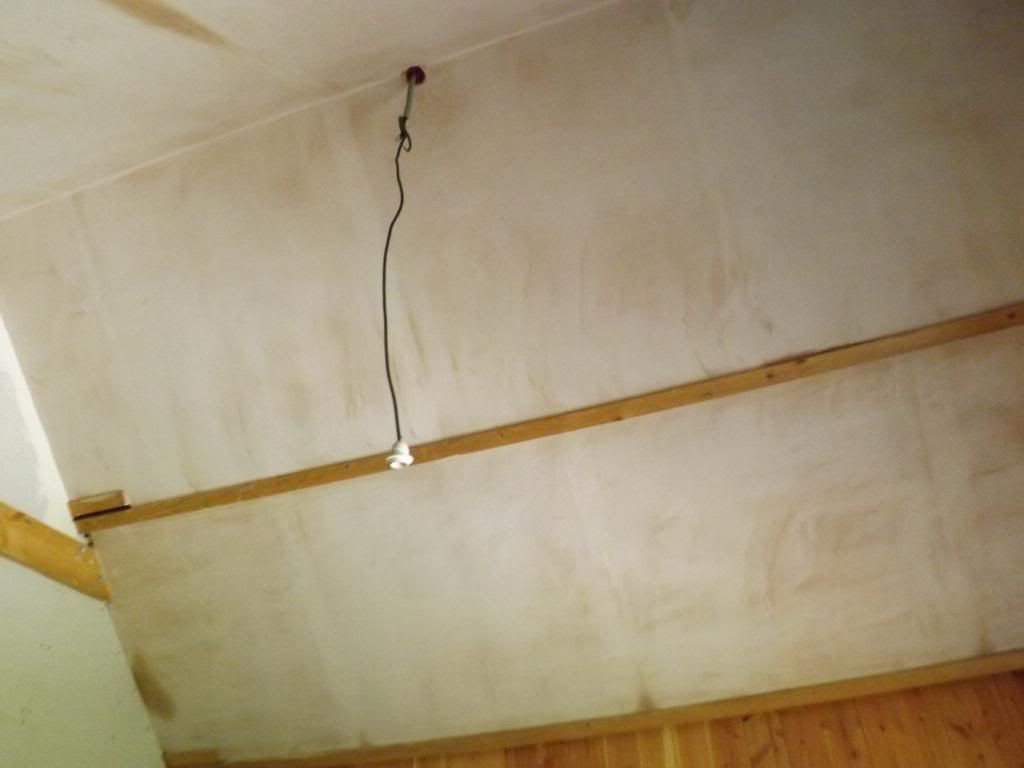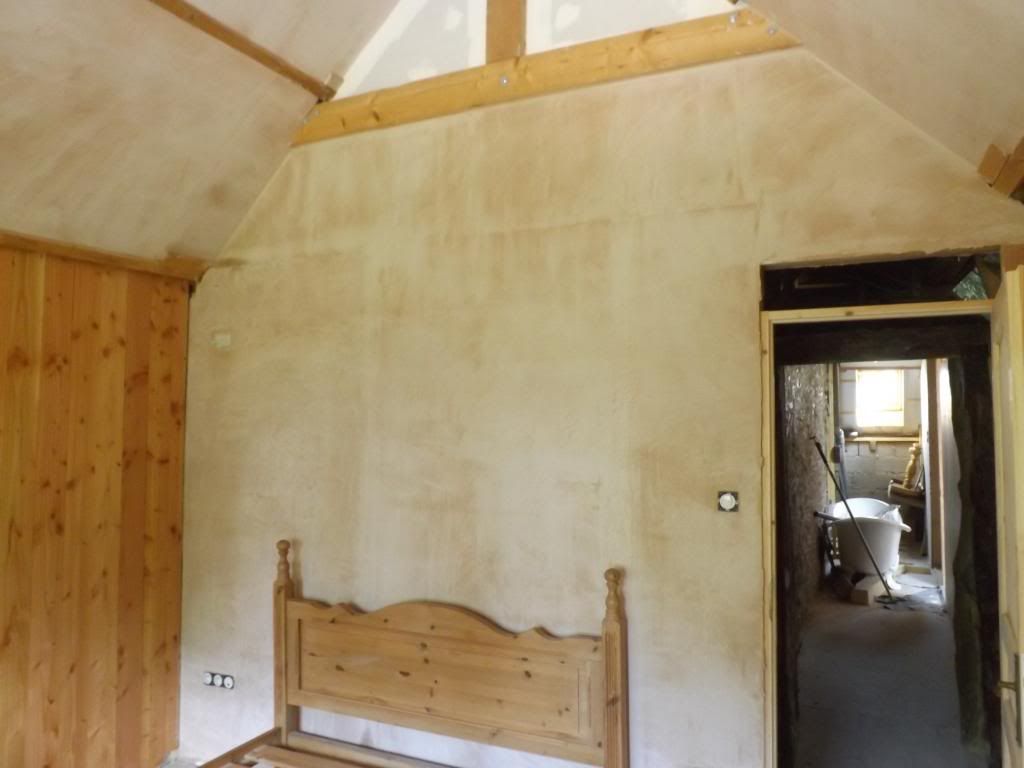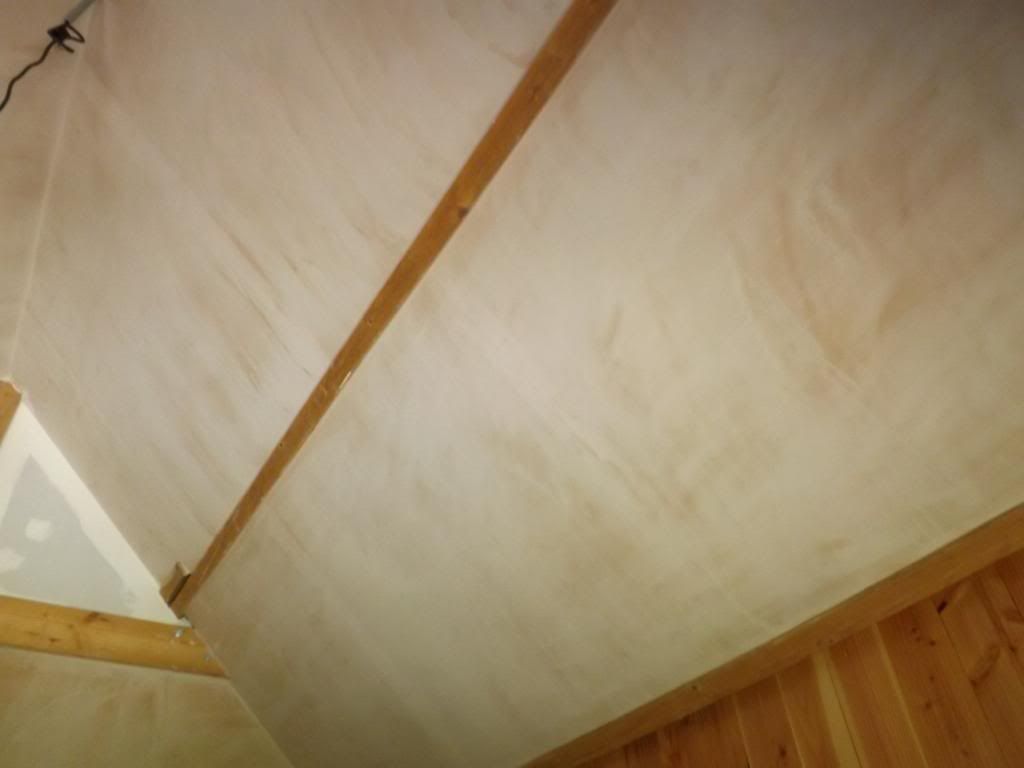 Then get daughter Pearl on the painting job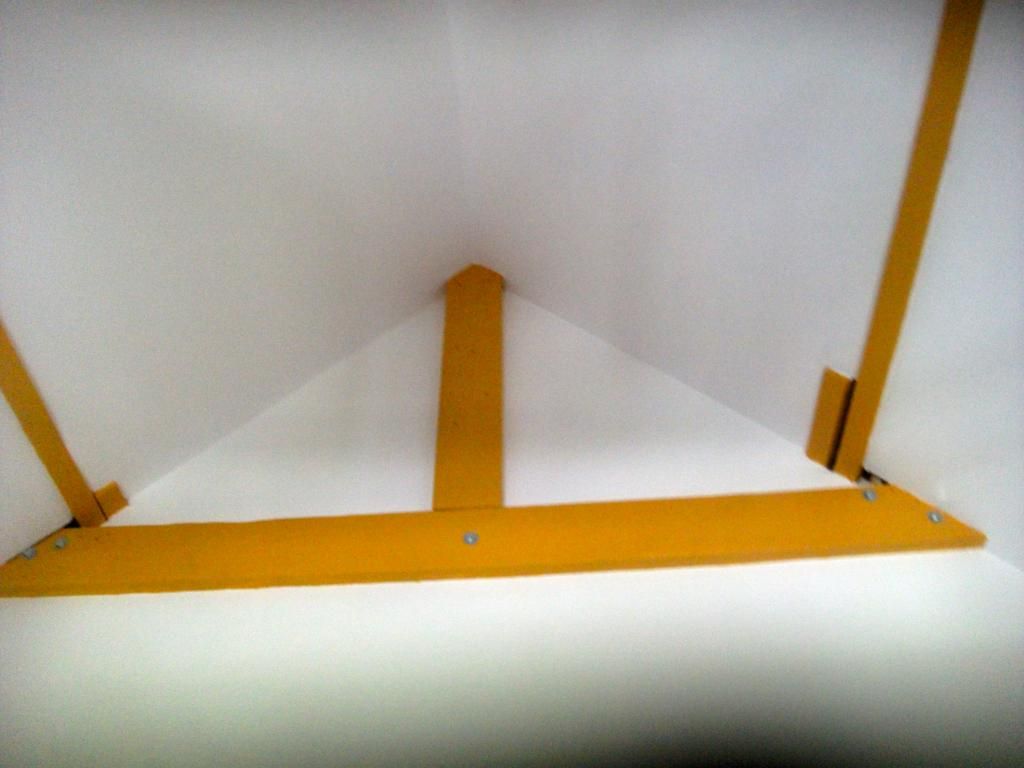 Waiting for downstairs fire flue to come through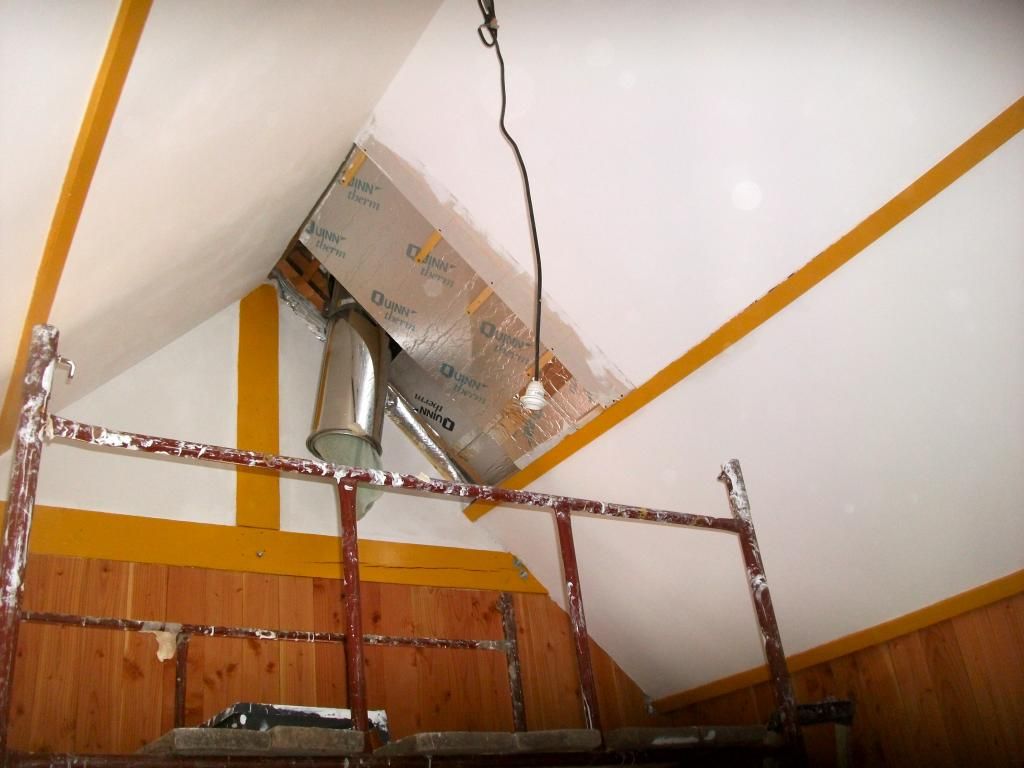 Mega lampshade
Then get the floor sorted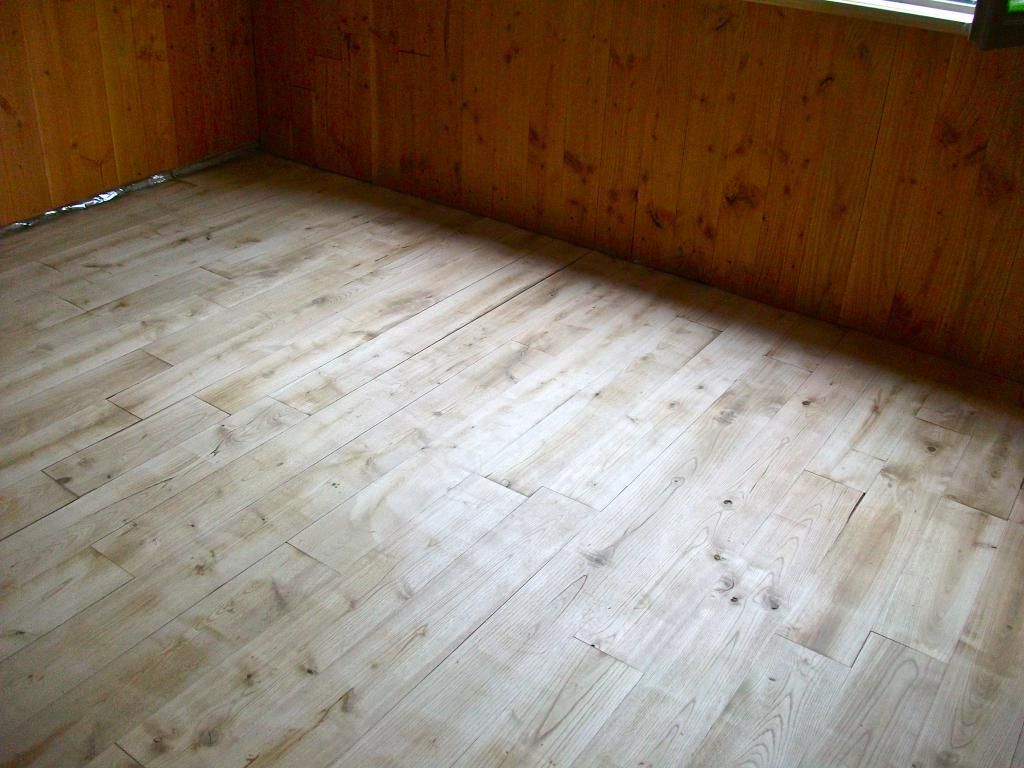 Then get it really sorted
And now apart form some therma skirt for the heating and the corner edges for the timber walls and a couple of small patches (oh and the flue to finish) the jobs a goodd'un.
Love and peace
Bentley